SPRINGFIELD, OR DENTIST
Meet
Dr. Gerald L. Torgeson
Dr. Torgeson brings an impressive 30 years of experience to our practice, and he's thrilled to use his decades of knowledge to serve Springfield families and provide truly life-changing dental care. Nothing makes him happier than helping people by getting them out of pain and improving their appearance, and he's eager to support our fantastic community. To learn a little more about Dr. Torgeson and what brought him to our practice, read on below.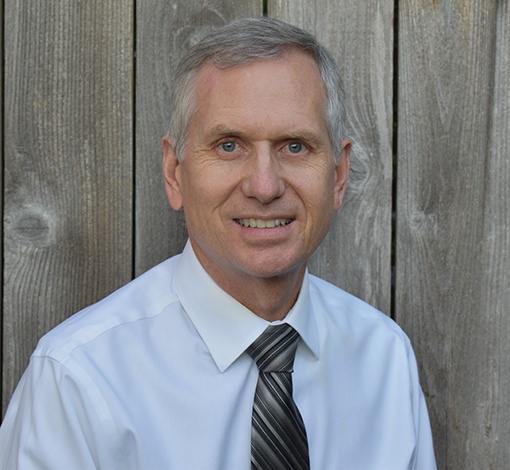 Why He Became a Dentist
Dr. Torgeson's father was a dentist, and he always loved watching him take care of his patients. He especially liked seeing his dad craft gold crowns during his lunch hour! While still in school, Dr. Torgeson found that his interests and abilities were in science, and he wanted to use his innate skills to help people. So, dentistry seemed like the perfect fit, and he couldn't be happier with his chosen path all these years later.
Dr. Torgeson's Dental Education & Training
After attending Glendale Community College and Brigham Young University, Dr. Torgeson obtained his dental degree from the University of Southern California. There, he graduated as part of the Omicron Kappa Upsilon honor society, a distinction reserved only for the top 10% of dental students. Over the years, he has consistently grown and refined his skillset, taking several advanced training courses focused on orthodontics, restorative dentistry, implant dentistry, and wisdom tooth extraction. The Academy of Operative Dentistry even recognized him for his efforts by awarding him with the Outstanding Achievement in Operative Dentistry.
Life Away From the Dental Practice
Originally from California, Dr. Torgeson is happily married to Diana, and they have three boys who all became computer programmers and currently reside in Southern California. On the weekends, Dr. Torgeson likes to spend most of his free time outdoors, hiking and taking beautiful pictures of the vistas he encounters.