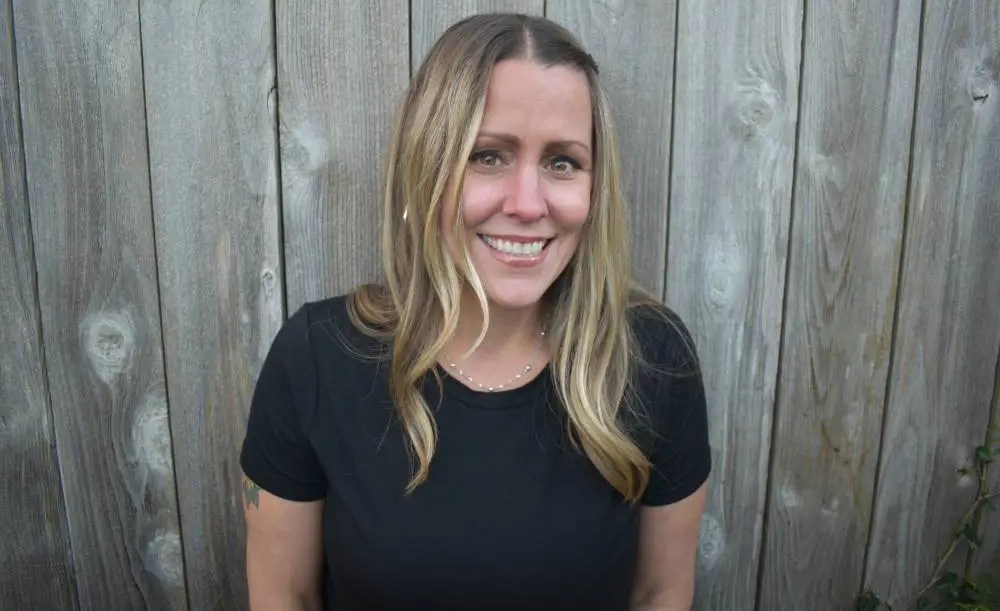 Jen, Office Manager
We rely on Jen to keep our staff and patients organized day to day, and thanks to her 19 years of dental experience, she's very good at her job! She enjoys getting to know all of our patients as well as working with a team that is truly committed to providing excellent care. She is a proud Springfield native, and every day, she goes home to a wonderful husband, two amazing step-daughters, and an adorable Champagne lab. She and her family love to enjoy the outdoors, so you'll frequently find them hiking, camping, and floating the river whenever they can.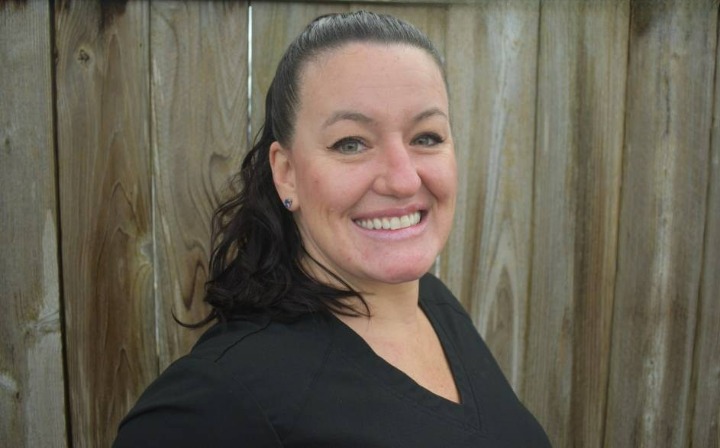 Anne, Dental Hygienist
Anne comes to us all the way from Northern New York, and she recently celebrated her 10th year in dentistry. After completing her training at Lane Community College, she obtained her nitrous oxide sedation as well as her anesthetic and restorative functions permits. For her, the best thing about her job is getting to meet new people every day and help them be healthy! Her greatest loves are her daughter and son, Gracie and Dominic, and they like to spend most of their weekends outdoors soaking up all the wonderful nature that Oregon has to offer.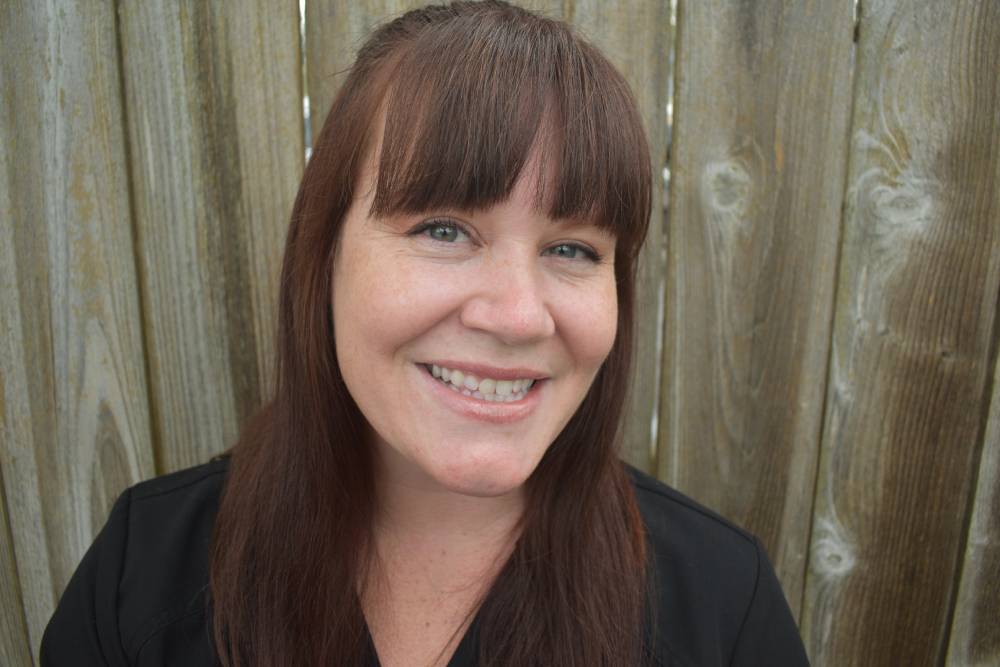 Emily, Dental Hygienist
Emily has worked in the dental field for 15 years. She considers herself to be a people person and natural helper, so dentistry sounded like the perfect fit when it was time to decide on a career path. She completed her dental training at Lane Community College and also has certifications in nitrous oxide sedation as well as local anesthesia. Away from the office, Emily enjoys spending time with her nieces and nephews in both Oregon and California, and she's always eager to do something outdoors. She's also the announcer for local roller derby matches!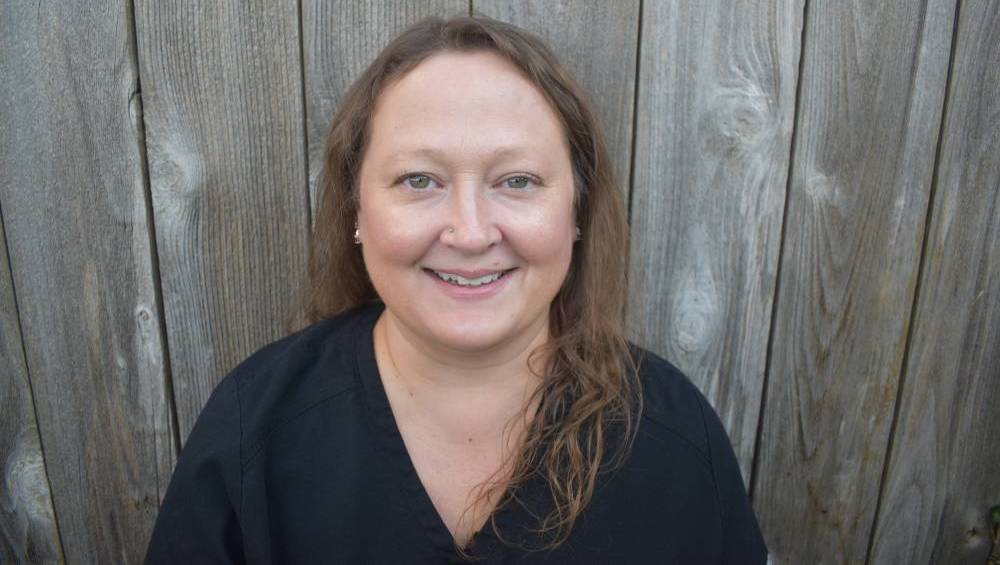 Amber, Dental Assistant
Amber has been a part of the dental field for 20 years, and she considers our staff as well as our patients to be part of her extended family. She graduated from Lane Community College and obtained her Expanded Functions Dental Assistant, radiology, and dental sealant certifications shortly thereafter. Life at home is very busy for Amber thanks to her teenage daughter, 3 cats, and 3 dogs. She recently bought a motorhome, so she spends most of her free time getting out into nature and enjoying the lovely Oregon sunshine.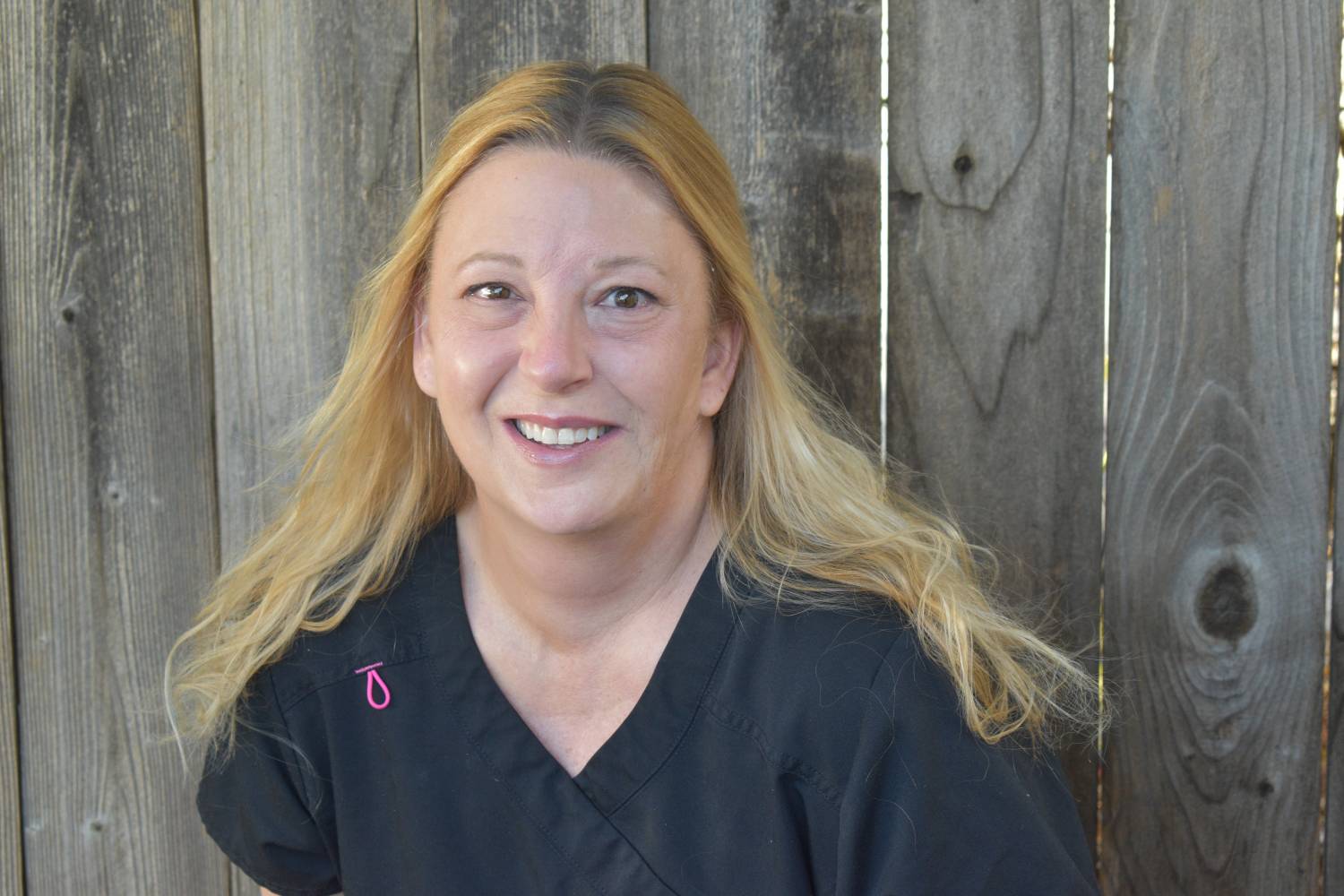 Suzie, Dental Assistant
Suzie joined our practice in 2020, and she brings an impressive 34 years of experience to our team. She's thrilled to work alongside a skillful staff that she can rely on to deliver friendly, professional service to each of our patients. Suzie attended Lane Community College and has her Expanded Functions Dental Assistant certification. She also has 3 years of endodontic mastery practice training. Suzie has been married for 31 years and has 3 wonderful children as well as 1 precious grandson and grand-dog! She is an avid seamstress and likes to dedicate most of her free time to making scrap quilts and other cool items for her family